Project of the week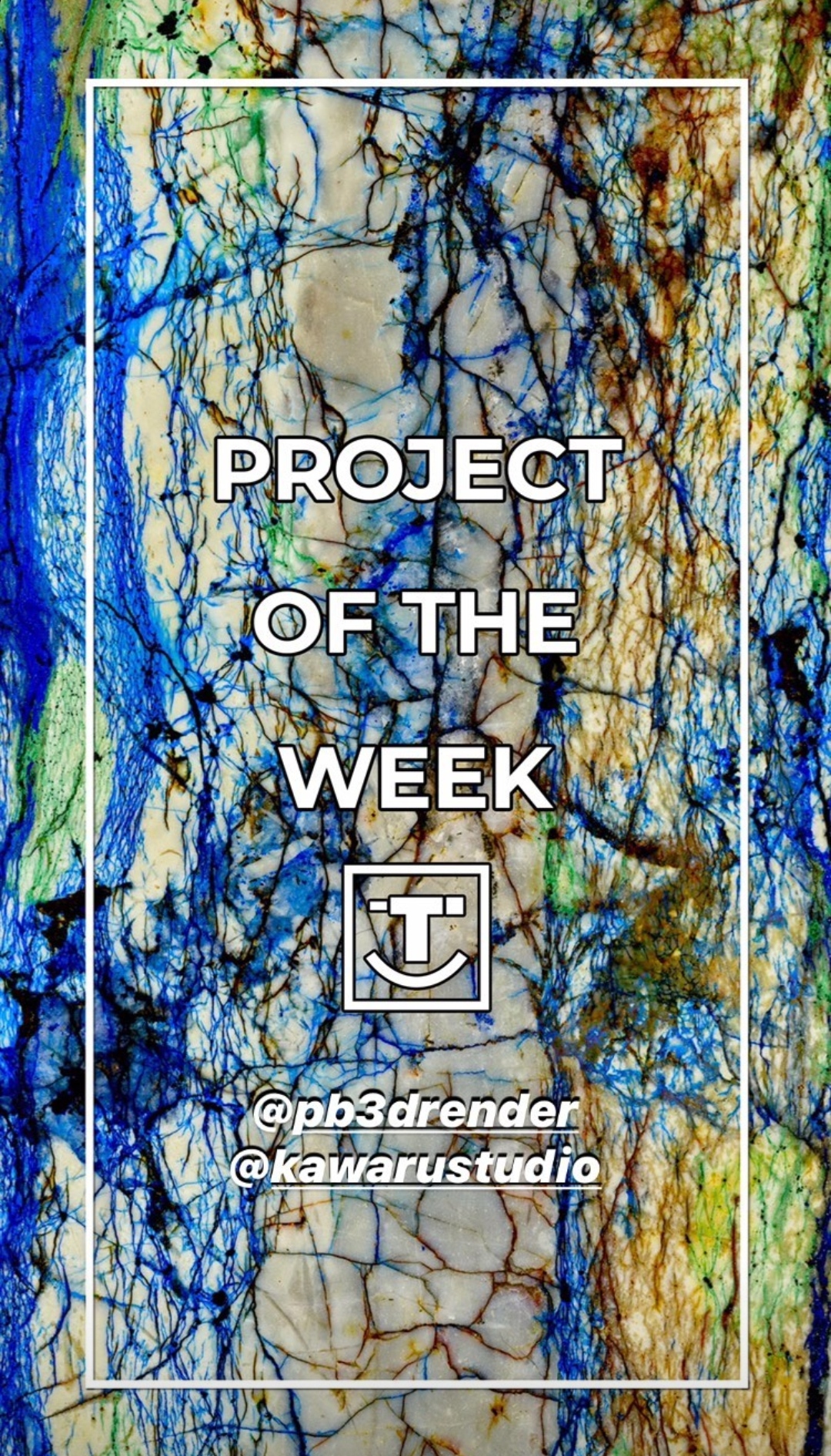 This week we have been pleasantly surprised to see one of our projects selected as project of the week by tecnografica .
Tecnografica is an Italian company of wallpaper and illuminated panels. Their designs are spectacular and we love to use their products in our projects.
The Kawaru Studio project chosen was the Monterrey Restaurant.
The Monterrey Restaurant is for the moment the flagship project of our studio, as it is the first of 100% own design and from which we created the studio. We hope to have more mentions with this great brand.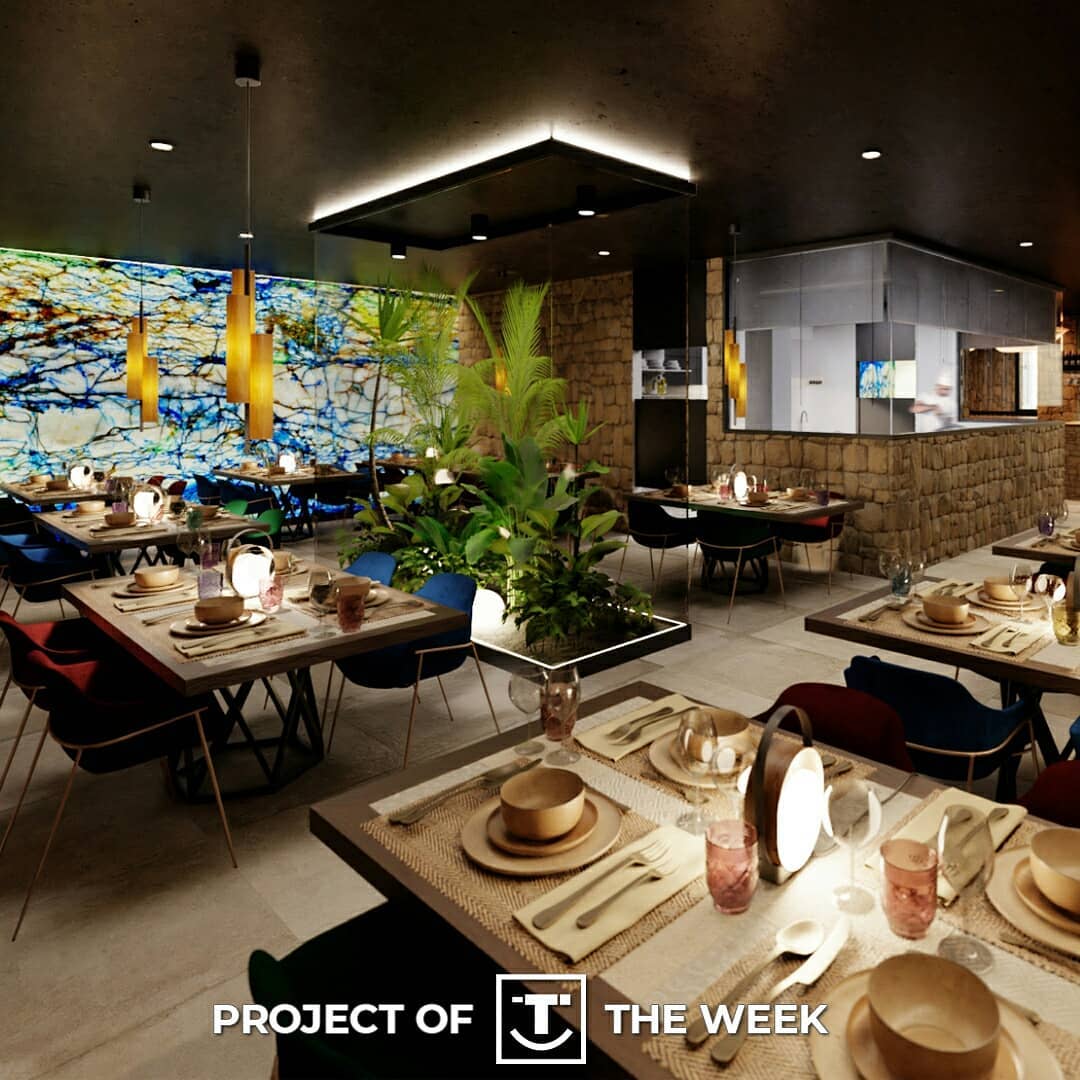 ---
---