Article in Ronen Bekerman!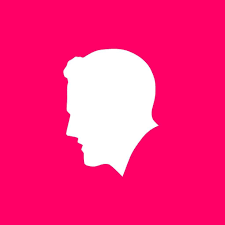 After several months since the delivery of the project for Reallusion "ActorCore + iClone for Blender", today a small article about it has been published in Ronen Bekerman's prestigious architectural visualisation website.

I'm especially excited because I follow both this website and your RRSS since my beginnings in 3D.
Easy Animated 3D People with ActorCore - 3D Architectural Visualization & Rendering Blog
You can never have enough 2d people. I've always said that, and this is true and more when it comes to 3d people. But to be more specific, it is really about the variety of motion that we need. More mocap animation without the complexity of capturing it. That is where ActorCore comes to play as you'...
---