Give shape to your ideas 
and make them come true
Experiment with architecture before it is built.
If you need anything else, please contact us
Photorealistic renderings
We create photorealistic renderings, 360 panoramas and virtual tours to present projects with visual impact, immersion and complete perspectives.
3D product
We provide product renderings that capture the essence and functionality, highlighting details and attributes for impactful presentations.
Videos
We generate dynamic 3D videos by moving the camera, providing an immersive experience that highlights the architecture and designs.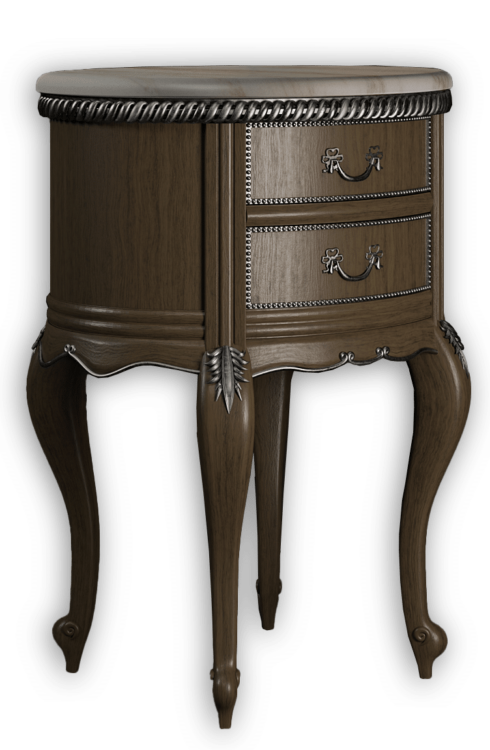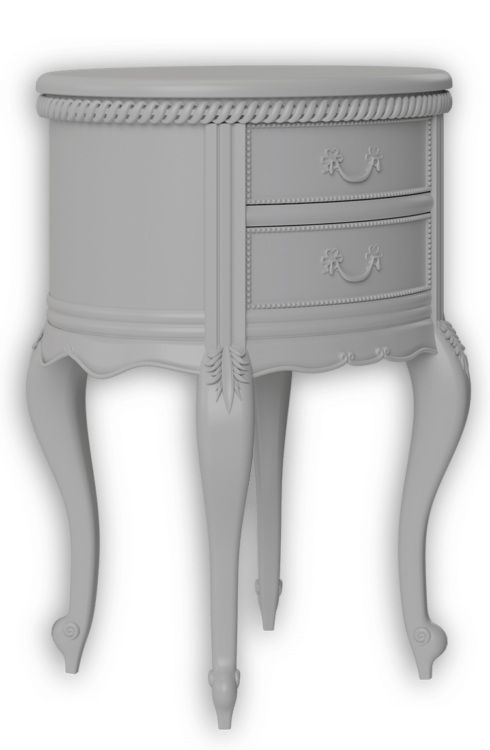 Interior Design
We transform spaces with creative interior design, balancing style and functionality to create welcoming and personalized environments.
3D Printing
We offer 3D printing in FDM and resin, bringing concepts to life with precision and quality, from housing models to small objects with more detail.
Engineering
Our engineering service offers comprehensive technical solutions, from conceptual design to detailed analysis, guaranteeing reliable and efficient results.
Architectural projects
If you are an architect we can help you sell. From your plans we will make realistic images so that your clients can clearly see your ideas.
Product modeling
We specialize in hardsurface modeling. You will be able to carry out marketing campaigns with images of products that have not yet been manufactured.
Ceramic environments
We have experience in the world of ceramics. We will create high resolution images for any support you need.
There are many reasons, but here are a few
And countries in which we have worked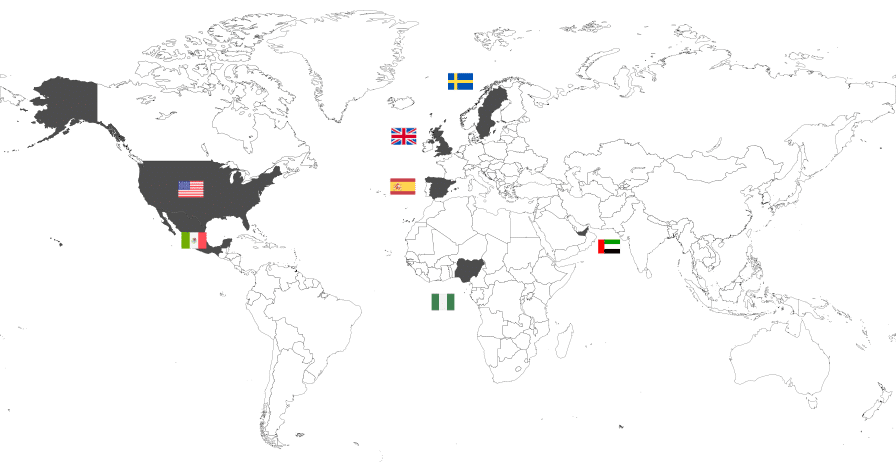 This would be the ideal process for the execution of a project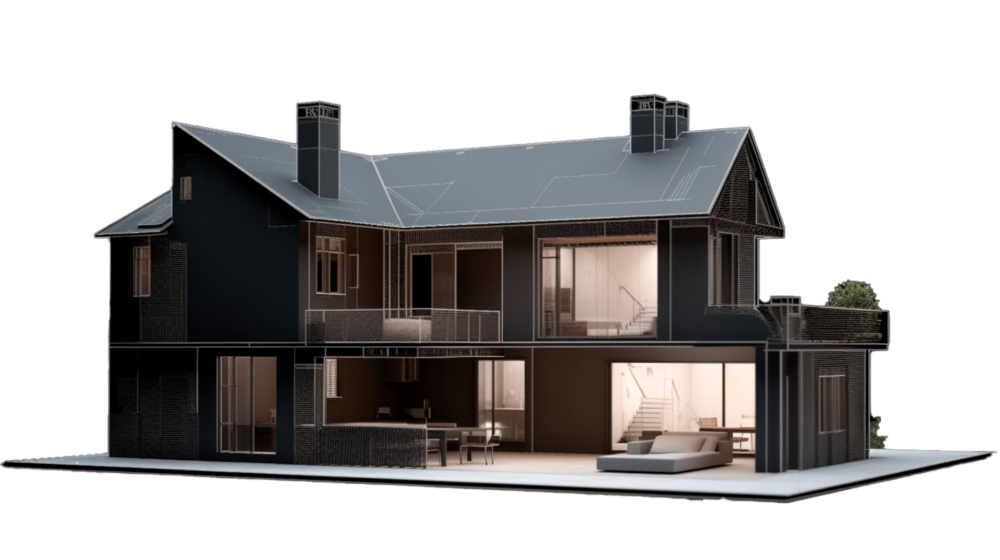 1. Information 
Send us all the information we can use.

2. Budget
Based on the information received, we will send you a quotation.

3. Modeling
We started the modeling and agreed on the location of the cameras.

4. Previous
We send you low resolution renders of the agreed views.

5. Changes
We have 2 revisions that affect the aesthetic proposal.

6. Renders 
Delivery of the final images.
Although not everything we do can be published
Sometimes we publish in specialized media