Presentation at Blendiberia 2021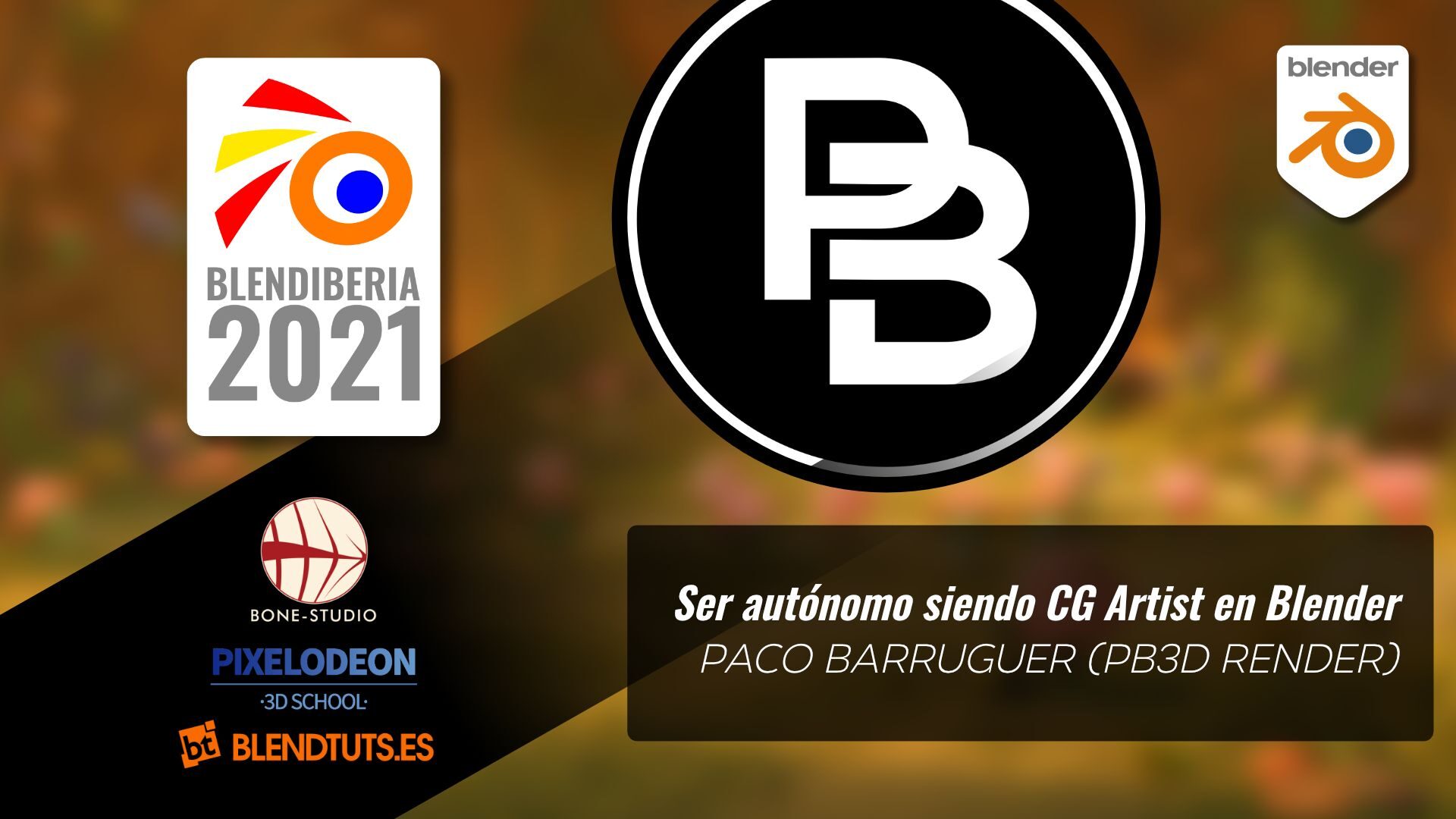 Blendiberia 2021 took place last Sunday 19th December. This year, due to the pandemic, all the presentations were made online through the Blendiberia Youtube channel.
The first time I went to a Blendiberia was in 2017 (when I was still a noob) and I had the pleasure to speak in a talk to three explaining how it was the fact of learning Blender while you have a job of 8h (or more) a day.
Since then I have not been able to return any year, but this 2021 being online and with my new job, everything has been different, plus they proposed me to participate as a speaker.
Below is the video of the first part of the event, which includes my talk.
---
---