Affinity Spotlight interview
Last week I was contacted by Affinity to do an interview about my post production process with Affinity Photo. It's only a few written questions and they are in English, but I was very happy that they noticed me and published the interview in Affinity Spotlight. You can find the interview in the following link.
I would like to take this opportunity to recommend the Affinity Design Suite to everyone, which are Affinity Photo (Image Editing), Affinity Designer (Vector Editing) and Affinity Publisher (Layout). They are very powerful programs, very cheap (27€ as of today) and with a lifetime license!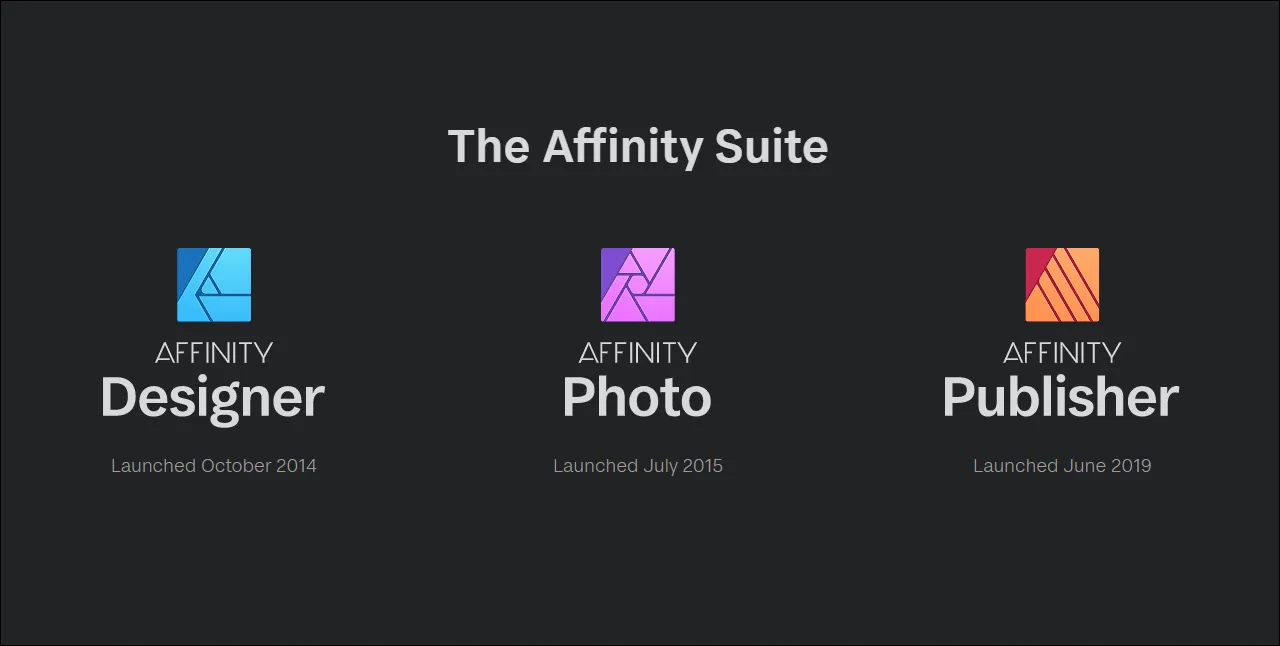 ---
---